Data-rich,
Valuable and
Reliable Market Feed
GFM™

provides accurate, reliable and relevant real-time market data feed of the emerging and frontier markets exchanges connectivity and actions in the MENA region. GFM Feeds Solution provides a B2B platform with rich information for real-time/delayed price dissemination for over 80 markets along with OTC content.

The Solution offers advanced industry standard APIs for efficient integration with our business partners for rapid growth of market shares using your high-end technology with over a decade of R&D and experience in the feed integration business.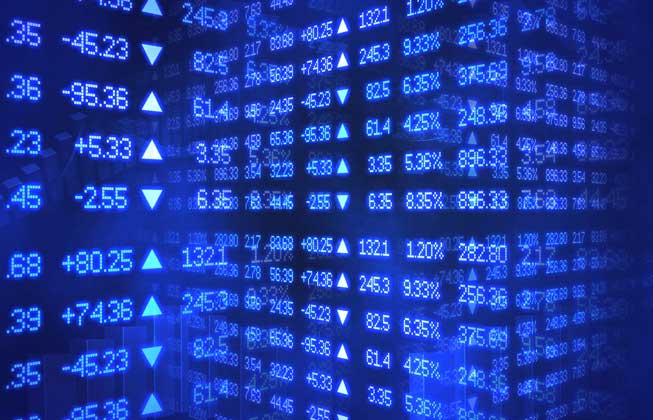 We ensure accuracy and timeliness of feeds, high availability and scalability of services as a dependable partner for your business growth.
Cost efficient and easily integrated data; also, reader friendly
High customizing capability as per your preference
Agility in data presentation
Offering you the industry's largest portfolio of real-time and machine-readable content, consisting a range of unique tools.
Our Coverage
Make a valuable investment strategy with high-quality consistent company financial data covering the globe.
Emerging, frontier and development markets data from all five continents
click here
.
Financial content and Fundamental data for Listed and Private companies in the MENA region
Our real-time data feeds span 500+ exchange-traded and OTC markets with a database of 16K+ companies' database.
Providing complex trading and financial NEWS & insights through a verified and international renowned source, Mubasher Network.
Having an extensive market data reach, GFM successfully delivers a detailed – both historical and real-time data feed with analytics and screening capabilities aiding towards strategic decision-making through a complete overview of trade and market performance.
Giving organizations a power of making smarter trading and investment decisions by eliminating inaccuracy and risk in their acquired data.