Enhance your
Investor Relations
Communication using
Web & Mobile App Solutions
best practices.
Enhance your
Investor Relations
Communication using
Web & Mobile App Solutions
best practices.
GFM™ Investor Relations Web and Mobile Solutions
is MENA's most comprehensive and cost-effective solution providing real-time market and content data feed through interactive tools and widgets. Assisting IR officers to ensure an efficient and enhanced digital IR communication and maintain long-lasting relationships with your current and future investors.
Download Brochure
"Today, MENA capital markets are ever more integrated with global financial networks, and as the exchanges move from Frontier to Emerging Market status, more effective regulation founded on greater transparency become universal requirements." - MEIRA
Why GFM™?
Local, Regional & Global Coverage
Seamless Ease of Integration
Interactive Data Workflow
Innovative Technology & Mobility of Devices
Unlimited Customization Capability
Enhances IR Digital Communication & Transparency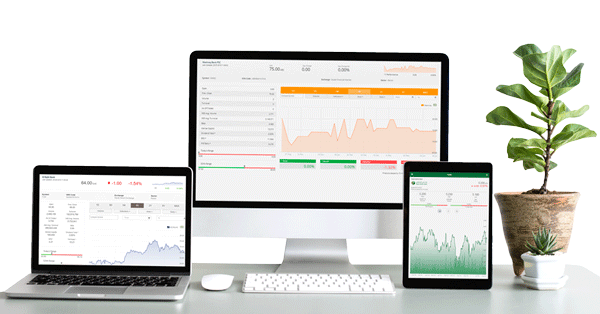 IR Web Solutions
IR Web and Mobile toolkit is a full suite of time-saving and interactive widgets used by listed companies to ensure an efficient digital IR communication.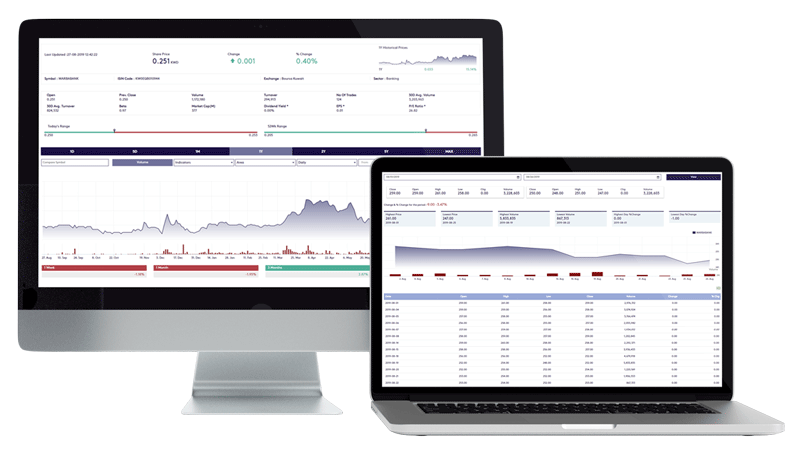 IR Mobile App Solutions
Company's key figures and share information can now be easily accessed on-the-go through our interactive IR Mobile App solutions.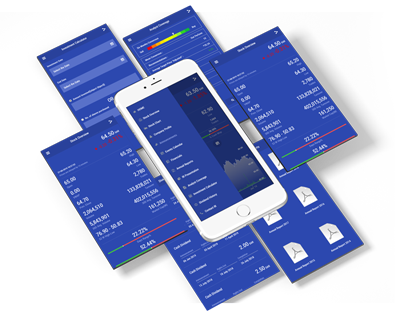 "GFM IR Digitial solutions are becoming a major channel of communication with our existing and future investors. Positioning us as a transparent organization and helping us to maintain our market reputation for long-term trusting relationships."
Chief Marketing Officer at a leading retail company
"GFM IR solutions provide us with a full suite of web and mobile apps with instant data update including latest share price, financials, events and announcements, all displayed in a user friendly framework, comprehensive to both our institutional & retail investors."
Investor Relations Officer at a regional financial institution.